The biggest and most popular webshop in Croatia and Southeastern Europe, specialized for central heating and other household installations.
No. 1 in Croatia
More than 1.000 satisfied customers per month
100% customer satisfaction
Return the product within 14 days if you are not satisfied
No.1 for HVAC systems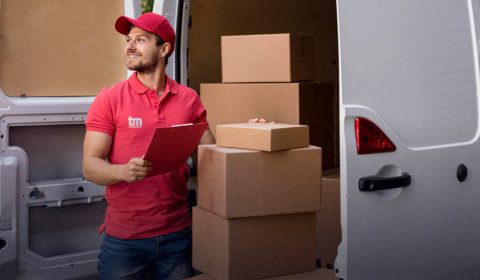 Fast and reliable delivery
throughout the EU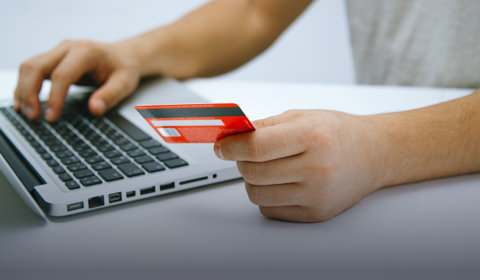 Installment payments
up to 36 installments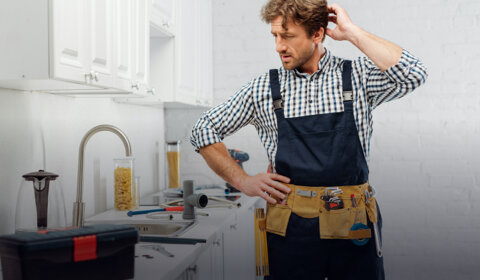 Purchase advisor
Find the right product
Do you need a purchase offer?
Send a request for an offer via the form or contact us via phone call.
We appreciate your opinion
Read the reviews and impressions of our customers...
I was speechless, because today this kind of service is not easy to find. Excellent selection, reasonable prices, excellent communication, incredibly fast delivery. Any recommendation.
Loris Vizinger, 27.09.2023.

Special thanks and praise to Mr. Zoran and Nino for their exceptional professionalism and helpfulness.
They came up with a series of little things that saved me a lot of time at that moment.
Well done guys.
Marin Komadina, 03.03.2022.

Excellent communication, fast delivery, friendly, well-equipped store and a good price. Recommend.
Dubravko Mrakužić, 22.09.2021.

In these several times of ordering and purchasing various items, they convincingly proved their expertise and professionalism. And even when the goods were delivered with a factory error. The new item was sent immediately at their own expense. Congratulations on your excellence.
Miroslav Torčić, 21.09.2021.

Kudos to the whole team! I have had the pleasure of shopping several times and have convinced myself of the expertise, friendliness, ease of payment and excellent delivery that works quickly even to Dubrovnik! My recommendations!
Ivan Pranjić, 20.09.2021.

Ordered online and received within 3 days. Second order even faster. Within 2 days! All recommendations!! Really great! That's how you do it.
Vlado Chainsaw, 03.08.2021.

A company for every recommendation. Everything is simple and legal from payment to delivery. Communication at the top level.
Thank you guys.
Dina Đuretek, 03.10.2020.

10.000+ immediately available products...
Articles PLAMEN is a factory located in Požega, the heart of Slavonia, with 90-year tradition in the manufacture of cast iron products. It is one of the largest foundries and the only manufacturer of household heating appliances in the Republic of Croatia.
News Deliveries to EU countries! We are even closer to EU customers now!
News First choice of our customers!
vaiRAD Vaillant panel radiators
News New products in our offer!
BOSCH Thermotechnology
News NEW on the market:
CentroPELET pellet stoves and PelTec boilers